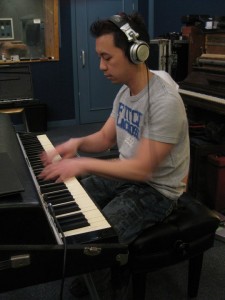 TiEN YEUNG – Music Director, Toronto-based Tien Yeung is a versatile pianist and bassist who studied jazz at Rutgers University in New Jersey. He has traveled to Europe and all over North America backing up the likes of Duke Jordan (The Platters), Italian chart-topper Renato Pagliari, Cantonese pop artist Frances Yip, and the legendary Ray Charles, among others. In the jazz community, he has played with numerous contemporary greats, such as Conrad Herwig, Ralph Bowen, Dave Liebman, and Jim McNeely.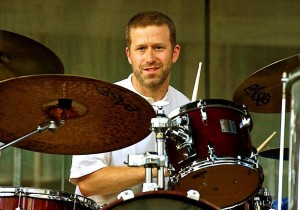 MAX SENiTT – Max is the drummer for multi Juno and Grammy award winning artist Alex Cuba. He also performs with a wide range of artists including Hilario Duran, Carol Welsman, Eliana Cuevas, and many more. Max was named by one of his peers as the most interesting new drummers on the scene today.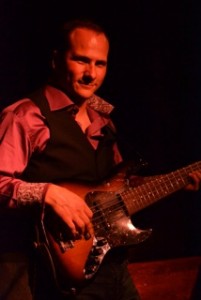 MiKE PELLETiER – In a career spanning 25 years of live performing, Mike has established himself as an experienced and versatile acoustic and electric bassist. Professional studies at Humber College, York University and The University Of Toronto set the foundation for a career that has led to collaborations with some of the finest musicians in Canada. His passion for all genres of music have made Mike one of the most in demand bassists in Toronto.